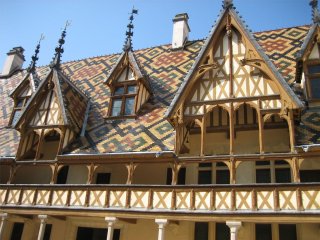 The Hospices de Beaune
This jewel of French history is one of the prestigious sites in Burgundy, thanks to its polychrome roofs made of glazed tiles and its exceptional vineyard estate. The Hospices de Beaune, a charitable foundation dating back to the 15th century, offers you the opportunity to visit the museum of the most famous "hôtel-dieu" in France.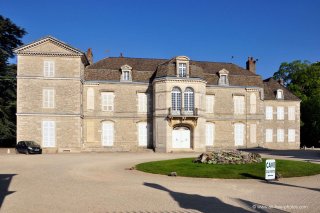 The Château de Meursault
With a history spanning a thousand years, the Château de Meursault stands as a symbol of prestige. Immerse yourself in an exceptional setting and explore the heritage of Burgundy wines with its 8-hectare vineyard. The Château de Meursault offers tastings by reservation, accompanied by a tour of its cellars dating from the 12th to the 18th century.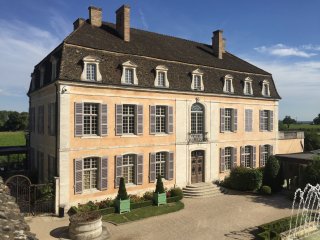 The Château de Pommard
The Château de Pommard is a gem of 18th-century Burgundian architecture. The estate boasts a vast 20-hectare enclosed vineyard, the largest in Burgundy. A splendid French-style garden and a rich museum dedicated to vineyards and wine await you to discover the richness of Burgundian culture and winemaking.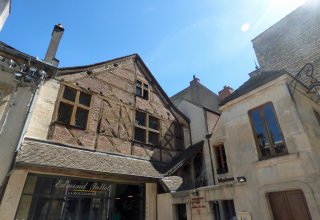 The Moutarderie Fallot
Immerse yourself in the spicy atmosphere of this mustard mill with 180 years of history. It possesses invaluable expertise and shares all its flavors for your utmost pleasure. The boutique offers a dizzying array of choices, each with a unique quality.
The Patriarche Cellars
Explore this labyrinth of 5 km of vaulted galleries loaded with a history dating back to the 13th century. The corridors will guide you into the depths of the history of this wine culture, with stones housing millions of bottles. The embodiment of 240 years of tradition in Burgundy wines and unique expertise. Patriarche Cellars offer great Burgundy wines aged in the cellars in the heart of Beaune, as well as fine and elegant Burgundy Crémants.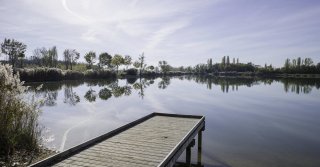 L'Etang d'Or (Beaune coast and beach)
Beaune is also about relaxation and refreshment. Enjoy over 200 hectares of green spaces and 16 bodies of water, including 12 dedicated to fishing and the discovery of natural environments. It is a green lung where you can commune with nature while taking in a breath of fresh air.